I was searching the forums here for a tutorial for the following question-
"I discovered some APs but what I am interested in is how I can map/plot these APs into something like Google Earth."
Couldn't find any so i decided to just make my own tutorial, I am a new to this so bear with me but heres what i got.
WHAT YOU NEED-
1.Google earth-
http://earth.google.com/
2.Visiwave-
http://www.metageek.net/support/downloads
3.Windows Paint
Lets get started!
1.Go to google maps-
http://maps.google.com/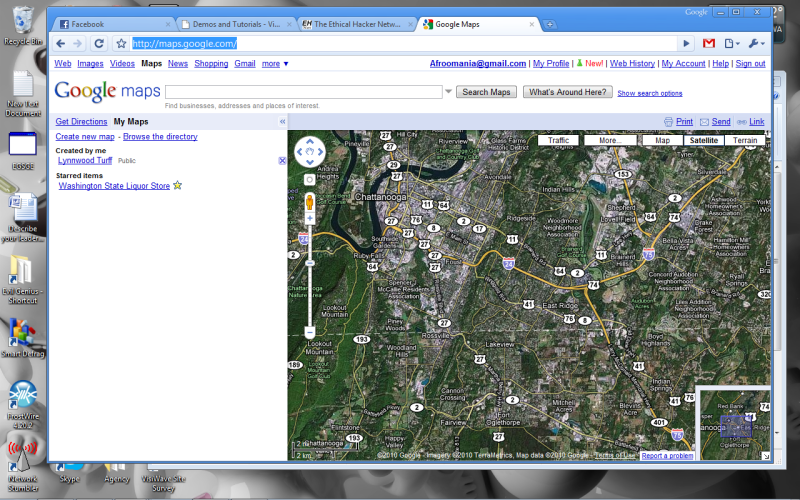 2.Input your address or wherever you are.right click your favorite spot on the map( i choose an intersection near by)click whats here from the drop down menu. The coordinates should show up in the search box, copy that down and save for later.now were going to the map.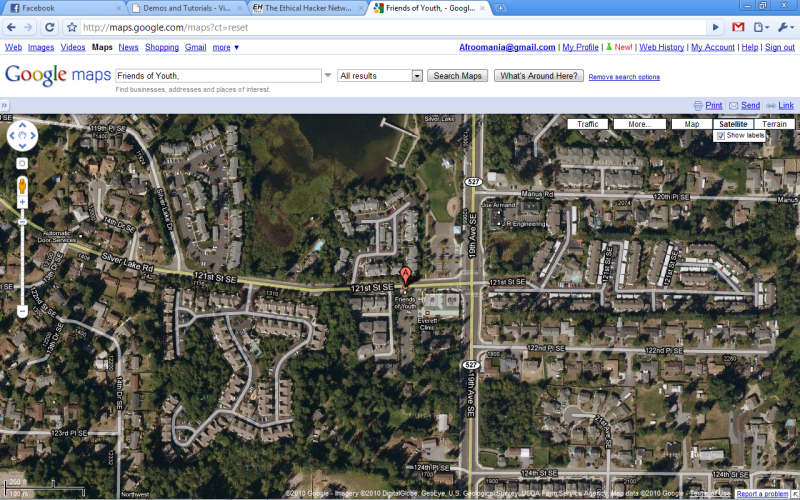 3. What i did was Print Screen copy and past it in paint. then erased everything but the map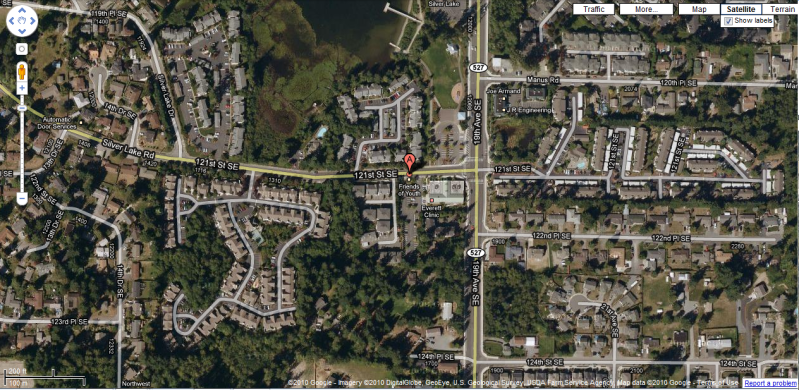 4.Resize borders and align to upper left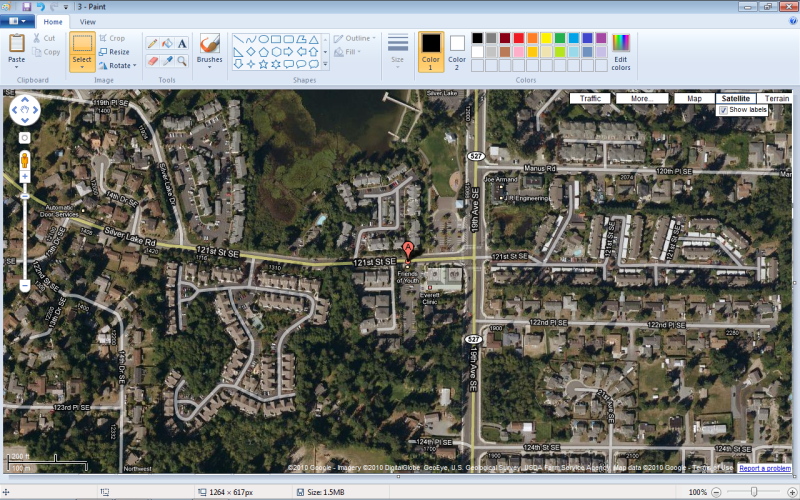 5.Install Visiwave and open your map you just made when promoted too at the survey properties screen.
6.Were gonna need to relate feet to pixels.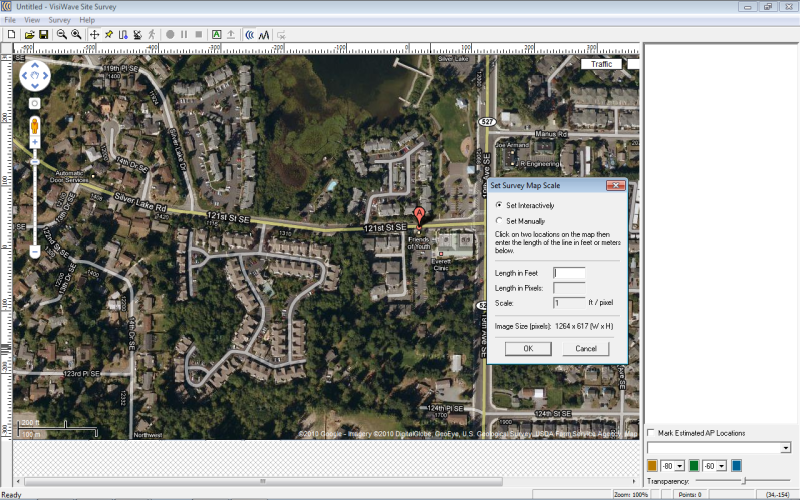 7.Now go back to your google image and start a trip from your favorite spot to the next intersection or street doesn't matter(make sure its under a mile).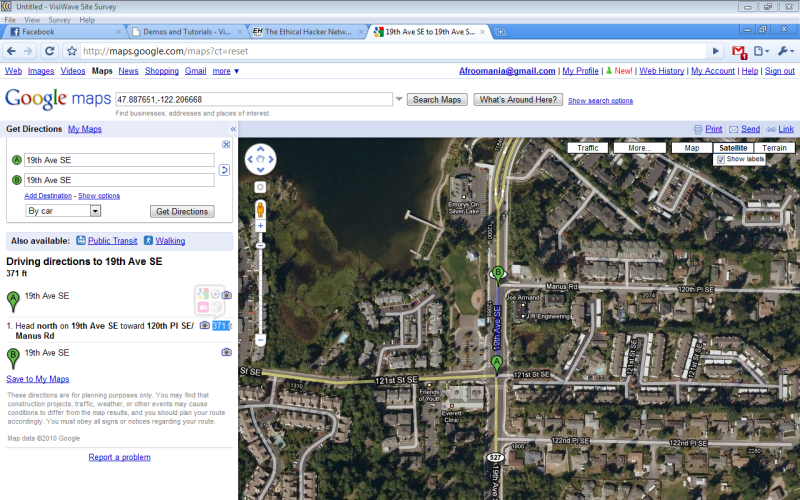 8.Select input manually.now click the starting and ending of your trip as exactly the same on google maps and Input the feet.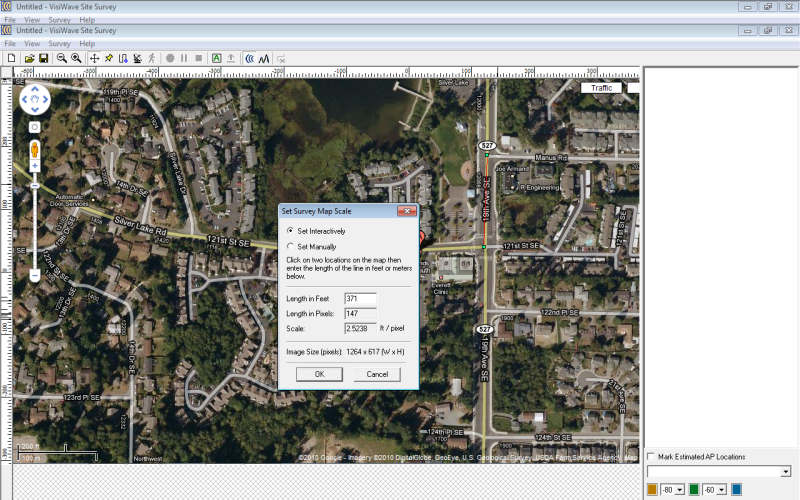 9.Now click the yellow pin at the the top left.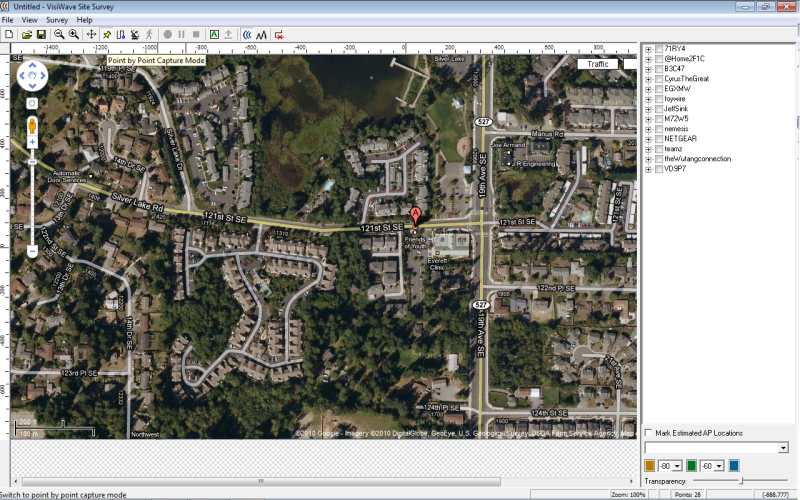 10. now were gonna click points around the area where you are. I think its about 12 so space them out as big or as far as you want and click ok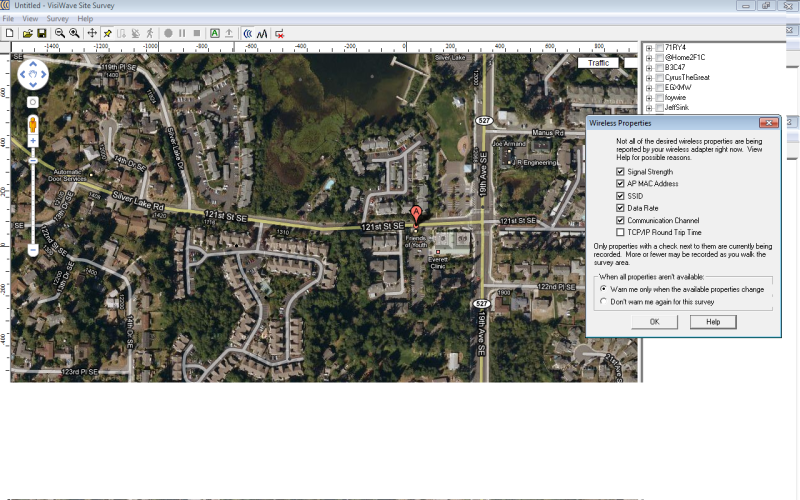 Now you can click each of your dots and see some info about signal strength and what not.play around with the ap's list on the right.
11.Were gonna switch to continuous capture mode wiich is the button to the right of the yellow pin.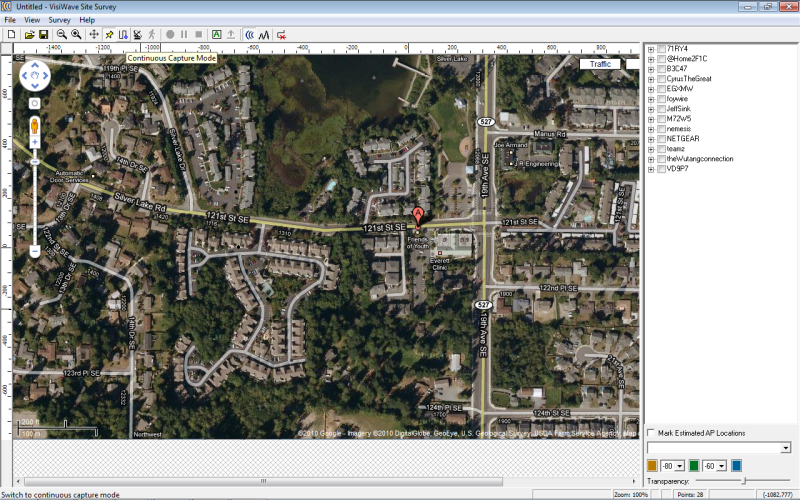 12.Press the red button thats right next to it and Were gonna walk around your area or the dots you just made,click ok and start dotting. your last dot should end with your first one! and press the stop button when done.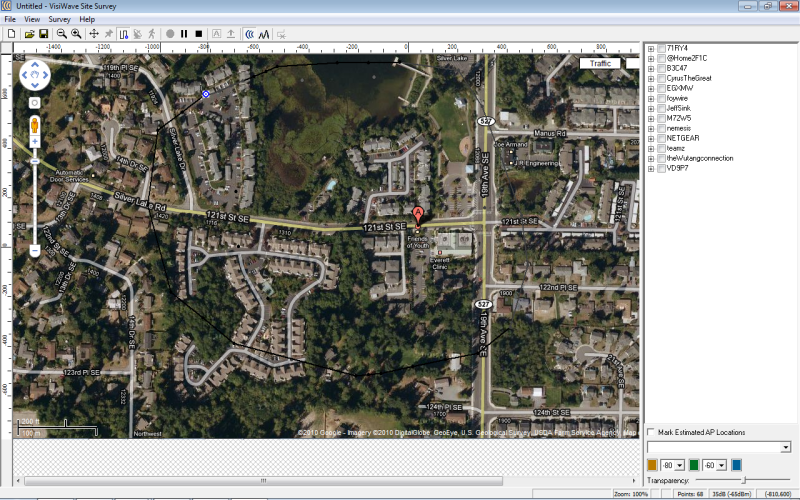 13.click survey at the top left and click set gps location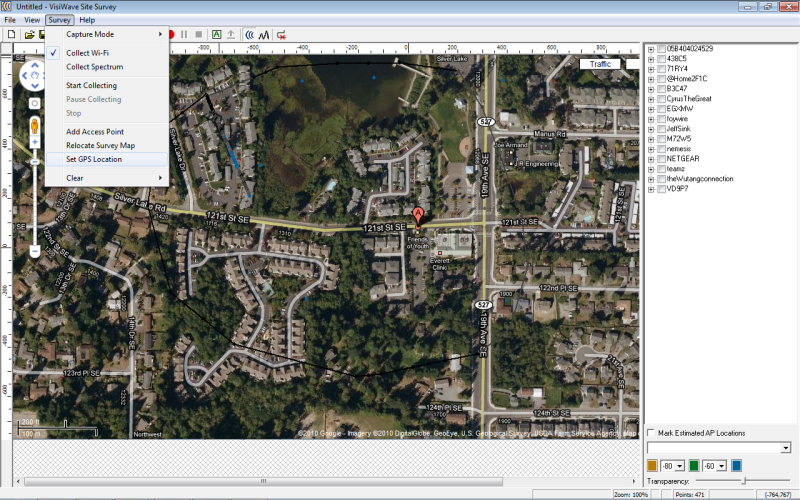 14.Were gonna set the gps location for export to google earth.Click inter manually and Inputt the cordinates you got earlier and click ok.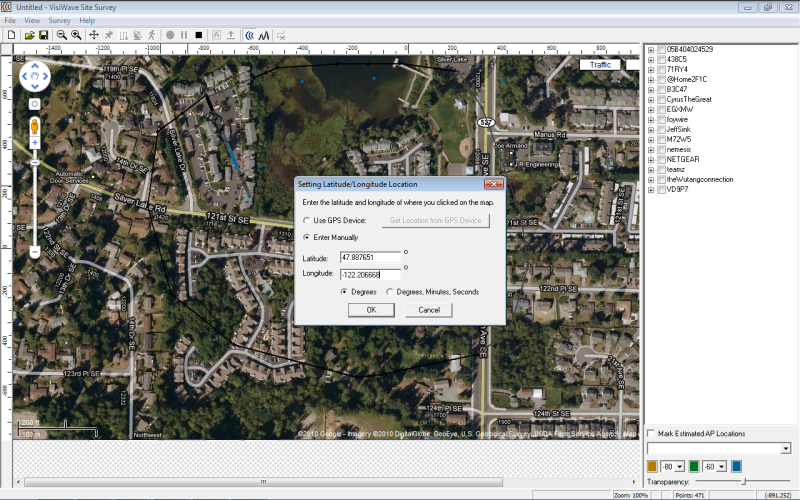 15. You can fool around with the ap check boxes on the right checking the ones you want to see.make sure to click the check box mark estimated ap locations at the bottom. The smaller your circle is and more it follows the street the more accurate it shows.
16.for google earth export click file and choose generate google earth report.click all ap check box and save. then open that file with google earth. and your done
phewww done. not a pro at this but your input is much appreciated.
try the new flavors from four loko while doing this, makes it more fun
12% lemonade <3
Last edited by
afroomania
on Sun Apr 04, 2010 11:33 pm, edited 1 time in total.